Completed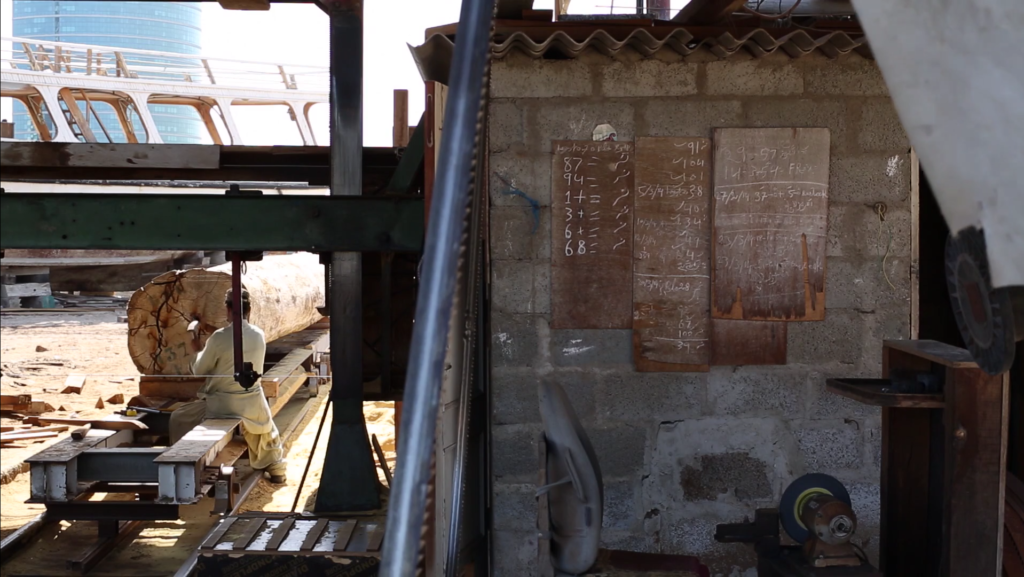 Dhows of Dubai (2019)
Feature Documentary
An excerpt featured on CNN's Great Big Story
The Dhows of Dubai traces the journey of the dhow (a traditional wooden boat in Arabic) from its birth at the base of the Dubai creek where they are constructed, downstream to the middle of the creek where these ships dock side by side as sailors load these boats to the brim, testing the shipbuilders' craftsmanship. Finally, we follow the dhows as they sail to the mouth of the creek where they leave the safety of the inlet for the open waters, ready to gather stories of adventures rivaling The Odyssey and evoking A Thousand and One Nights.
Director/Cinematographer/Editor: Fiona Murguia
Producers: Yana M. Scholz, Oliver Hartman, and Fiona Murguia
Associate Producer/Sound Mixer: Omar Shoukri
Original Music: Andrew Orkin
In association with Jungles in Paris
Post Production at Harbor Picture Company
Awards: Alan Landsburg Documentary Production Award and Lora Hays Award for Documentary Editing
Festivals/Industry: Media Library 2019 | Visions du Réel, Festival international de cinéma Nyon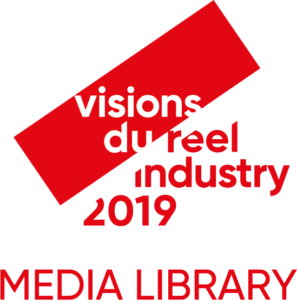 In Development

Maki, a young Japanese woman, embarks on her first trip to Paris. When reality doesn't live up  to her expectations, how will she cope? "Maki in Paris" is inspired by my own experiences in Paris as well as the Paris Syndrome, a deeply unsettling form of culture shock and homesickness experienced by Japanese tourists, in specific. "Maki in Paris" speaks to a deeper and universal theme of the excitement, but also the alienation one can feel traveling to a new land.
Writer/Director: Fiona Murguia
Off Track
Mini-Series
Winston is entering senior year of high school. His goals: driving his dad's sports car, getting with the most beautiful girls in school, and staying as far away from his parents as possible. But as the eldest of his family, he is suddenly burdened with the task of running his family's off track betting company. "Off Track" is the story of a rich, spoiled city boy who has to grow up quickly. He thinks he knows life. He thinks he can teach the country people how things work in the big city, but in the end it's the country people who teach him the greatest life lessons. Set in Jamaica, it's a story of fast cars, bags of cash, beautiful sceneries, rule bending, living life on the edge, but ultimately what it means to be human.
Writer/Director: Fiona Murguia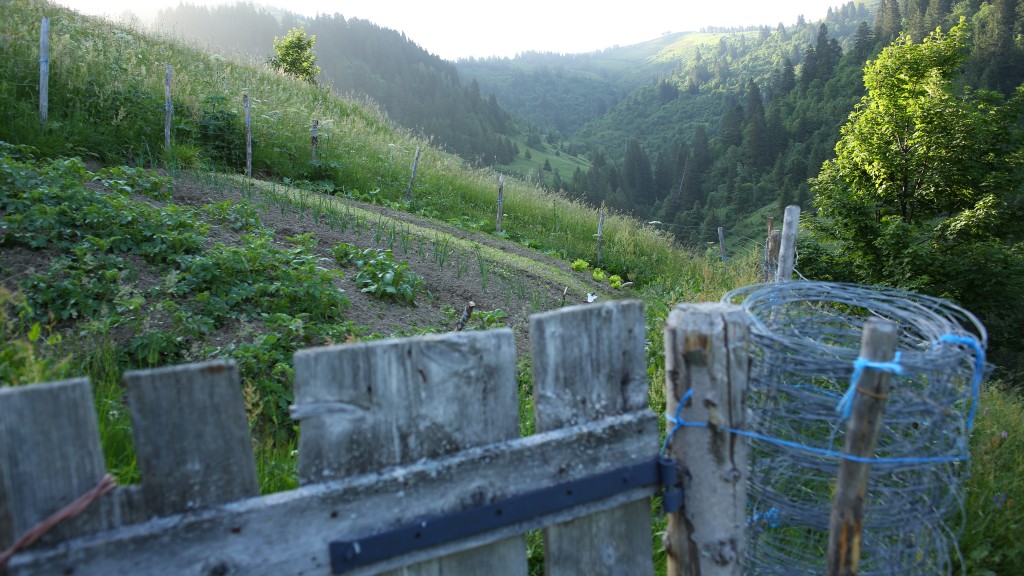 Mardi, je suis dans mon jardin
(English: Tuesday, I'm gardening)
Mini-series
Just before the Great War, in a small village isolated in the French Alps, Marcel, a young boy grows up as the black sheep of his village. One day a new customs officer arrives to set order in town. Slowly sowing seeds of fear and distrust, the customs officer gains full control of the little smuggling village. As the villagers turn against each other, Marcel realizes he's the only one who can save his town from completely unraveling.
Writer/Director: Fiona Murguia